Happy LOVE Day Everyone and welcome to Day 2 of our week of giveaways! I've got another great shop to introduce you to today. Confession time: I like to look at all the pretty things on Etsy that my husband won't let me buy on an almost daily basis-it's kind of pathetic, I know. On one such day I stumbled upon Maybe Matilda. I happen to love all things crochet and immediately fell in love with Rachel's shop! She has such a variety of amazing items and here to tell us a little bit about it is Rachel herself-
Hi! I'm Rachel, the crocheter behind my
etsy shop, Maybe Matilda
(and
my blog
of the same name). I just
love
to crochet, and my shop is the perfect way for me to get my fill and share my creations!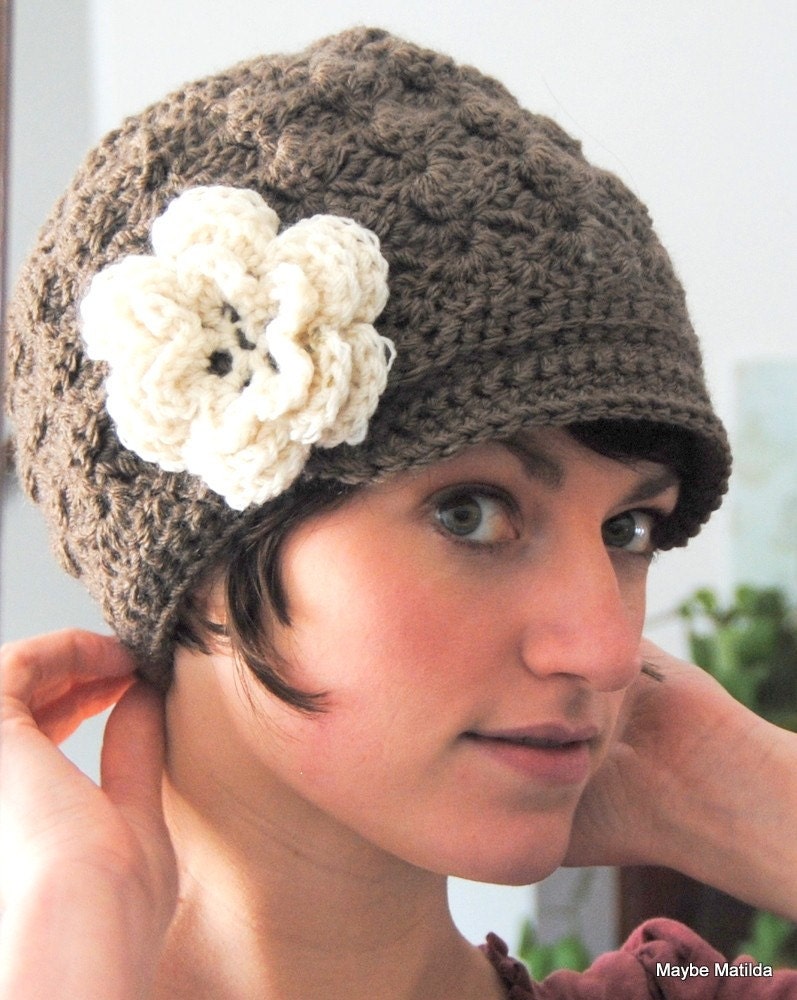 I started selling crochet items in
my shop
shortly after my son was born. I became a stay-at-home, full-time wife and mother and, honestly, I didn't quite know what to do with myself! I found myself sewing and crocheting more than ever before, and decided to start selling my work--after all, I was running out of friends who hadn't already received something from me and shelf space in our apartment to keep everything I was making.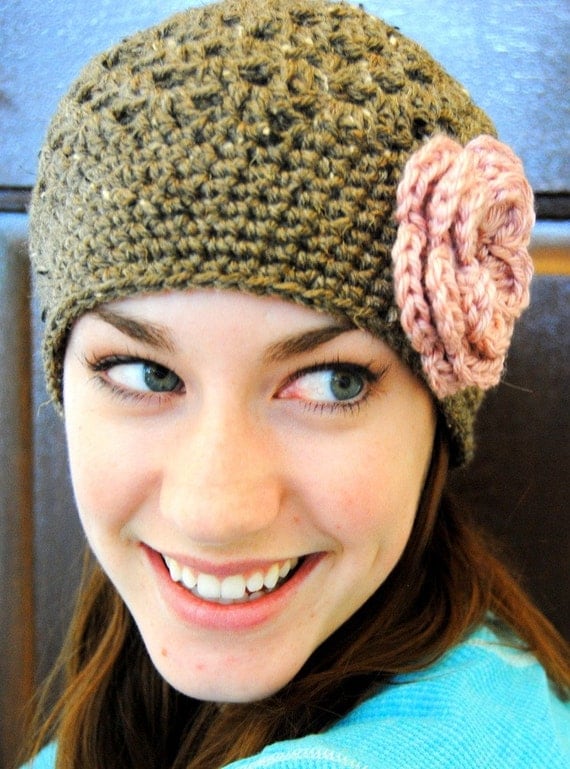 (my cute sister makes a great hat model!)
I started selling ladies' hats, and quickly branched into baby items, which are so fun to work on and make great additions to photo shoots.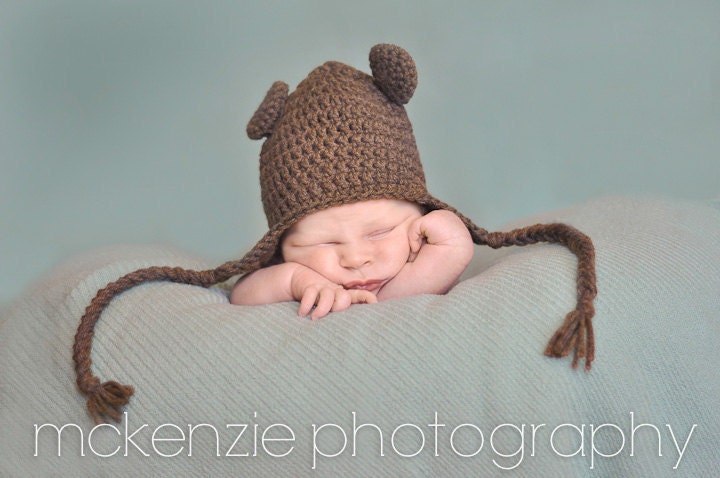 And I know you must be wondering about the shop name . . .
Maybe Matilda
. Although I didn't really get started on my shop until after my baby arrived, I opened--and named--it while I was pregnant. I've always loved the name Matilda, and it was on the "maybe" name list for our baby . . . who turned out to be a boy. I had to use the name on something!
Thanks for sharing my shop with your readers, Kari, and I hope you all enjoy visiting
Maybe Matilda
!
Now do you see why I love her shop so much? Mojo and I aren't sure if we're ready to jump on the baby bandwagon just yet but I'm tempted to have a little boy just so I can put this adorable
baby's bomber hat
on him!
Isn't this the cutest baby?
Rachel has graciously decided to giveaway not 1, not 2, BUT 3 patterns from her shop! The winner will get to choose which 3 patterns they'd like to have-how awesome it that?
It's super easy to enter just follow the instructions on the widget below for LOTS of ways to win! The giveaway is open until 11:00pm MST on Sunday February 19th. The winner will be announce on Tuedsay February 21st.
a Rafflecopter giveaway
Good Luck!
Don't forget to enter yesterday's giveaway from
Spunky Junky
!